Great success for us at the 70th World Ornithology Championship !


Our ?patico ? ????? (94 points) per ??' ?alità ?? ?? ?????
Breeding has always been our passion, contact us for suggestions on how to improve your aviary
on our site we select the best products for your professional or amateur breeding.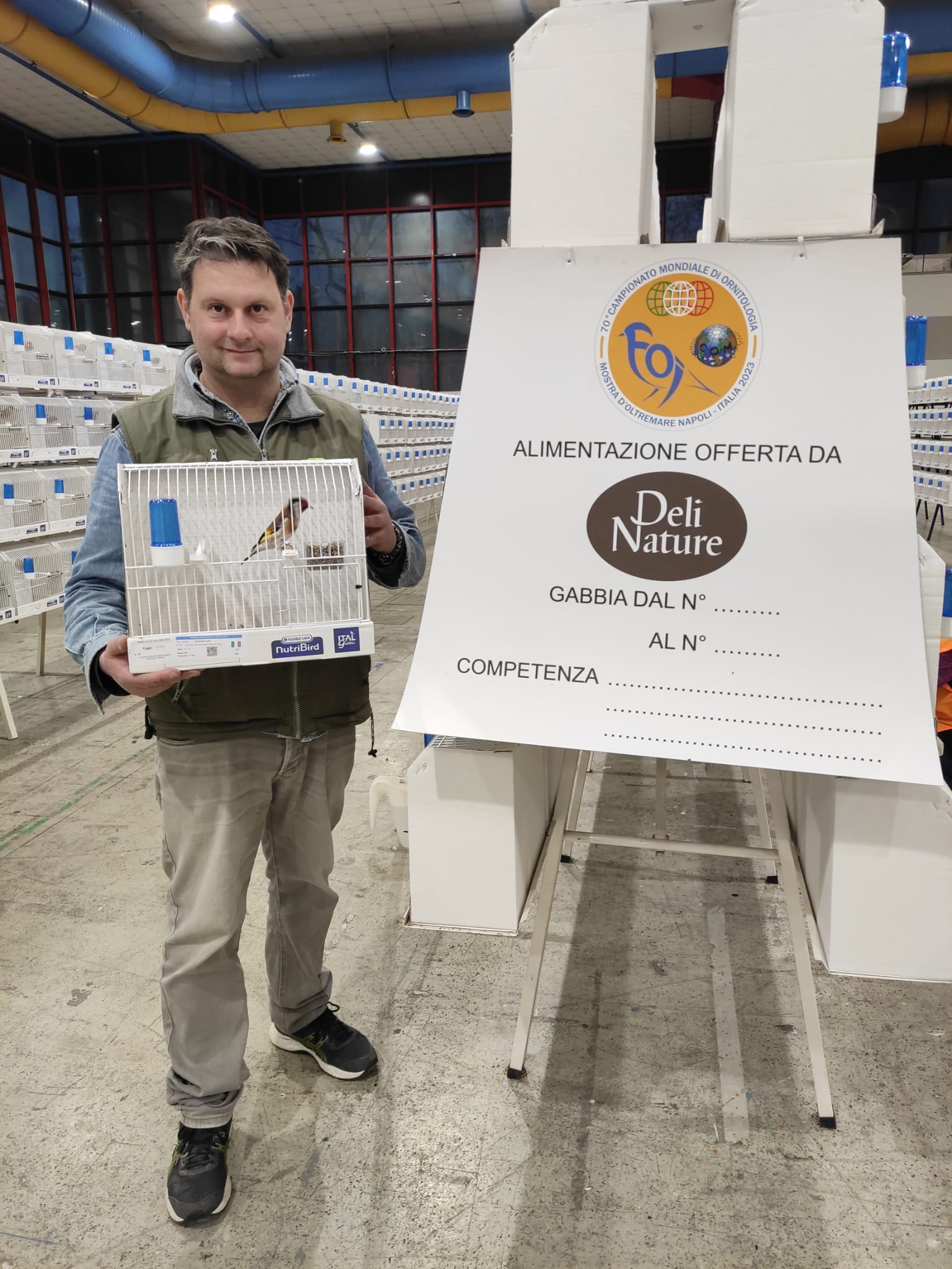 Hobby Natura Ornitologia at the Mostra d'Oltremare in Naples, from 20 to 22 January 2023 with its own stand with top birds and the brands/products Blattner, Easyyem and Pantex/Dr.Coutteel and selected specimens of our breeding and the best aviaries in Europe !


Discover the birds for sale on our >> YouTube channel our page >> Facebook and >> Instagram the birds you can book in advance !

Contact us for information and pre-purchase of birds and/or free delivery of breeding products at the fair +393355873373 (Alex) - www.hobbynaturaornitologia.com

SOR event info on the event's official website: www.mondialefoi2023.it